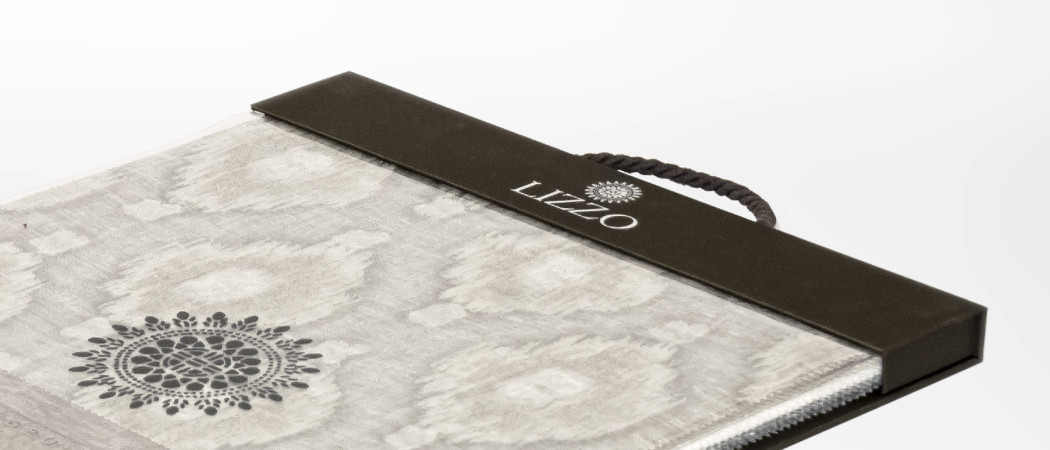 Fabric swatch books
We design and manufacture all kinds of swatch book formats, with different interior and exterior designs and finishes.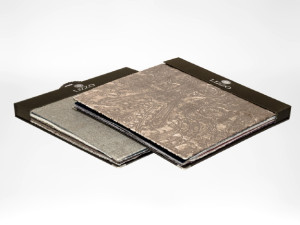 We use a wide range of different materials at competitive prices to adapt to our customers' needs and offer them a custom-tailored product.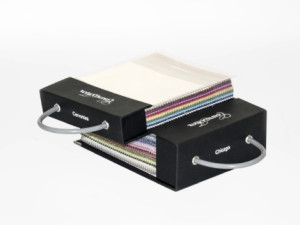 We advise our customers on the best use of their fabrics to ensure that full advantage is taken of them.