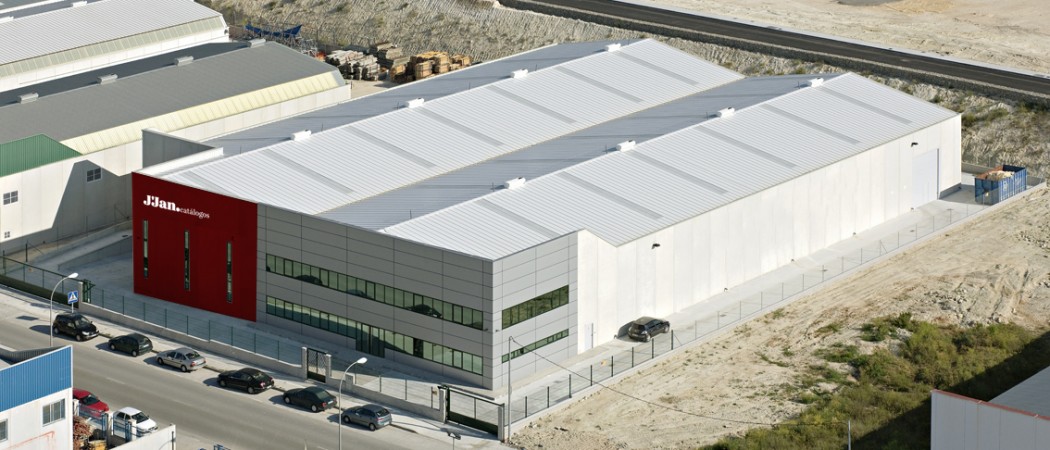 Our
company
Our company combines its extensive experience of more than 20 years in the manufacture of all kinds of fabric swatch books with cutting-edge technologies.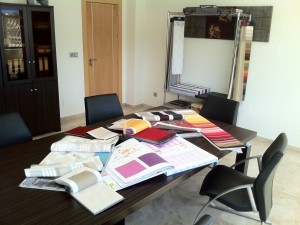 In 2008 we made a large investment that materialised in a new contemporary 5,000 m2 plant that places us in a leading position in regard to our competitors.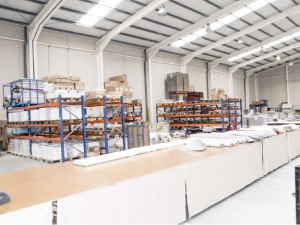 The quality of our products and the efficiency of our work processes are our hallmarks. We are always attentive to the full satisfaction of our customers.